Operations Software for Critical Missions
Hundreds of organisations use Datalink software every day to help their communities.
Datalink builds more than software; we build partnerships. 
Our difference is that we care deeply about our customer's missions. 
We enjoy being a part of a larger effort to protect and enhance communities, improve organisation safety and build resilience.
We help the helpers to improve their communities, and we love what we do.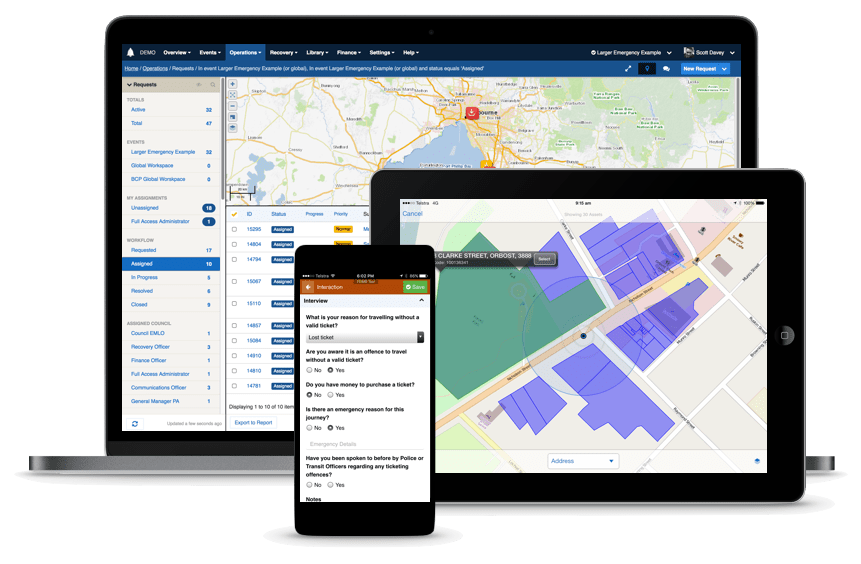 Datalink software is used every day for mission critical applications
Statistics as at September 2019
Making the world better by helping the helpers 
Emergencies, disasters and disruptions can be highly stressful for those with the job to help protect, respond and recover from them.
We're using the power of mobile and internet to make this job easier.
We believe that better software will lead to better preparedness and compliance, better execution under pressure and better outcomes, so we're building the best app for governments, utilities and organisations around the world to help them better deal with emergencies, risks and compliance for their communities.
Our aim is to improve the way emergencies are managed, as this will lead to safer and more resilient communities around the world.
A community of users
Join hundreds of other governments, agencies, utilities and community service organisations who work in collaboration to manage their risks, deal with compliance and recover from emergencies.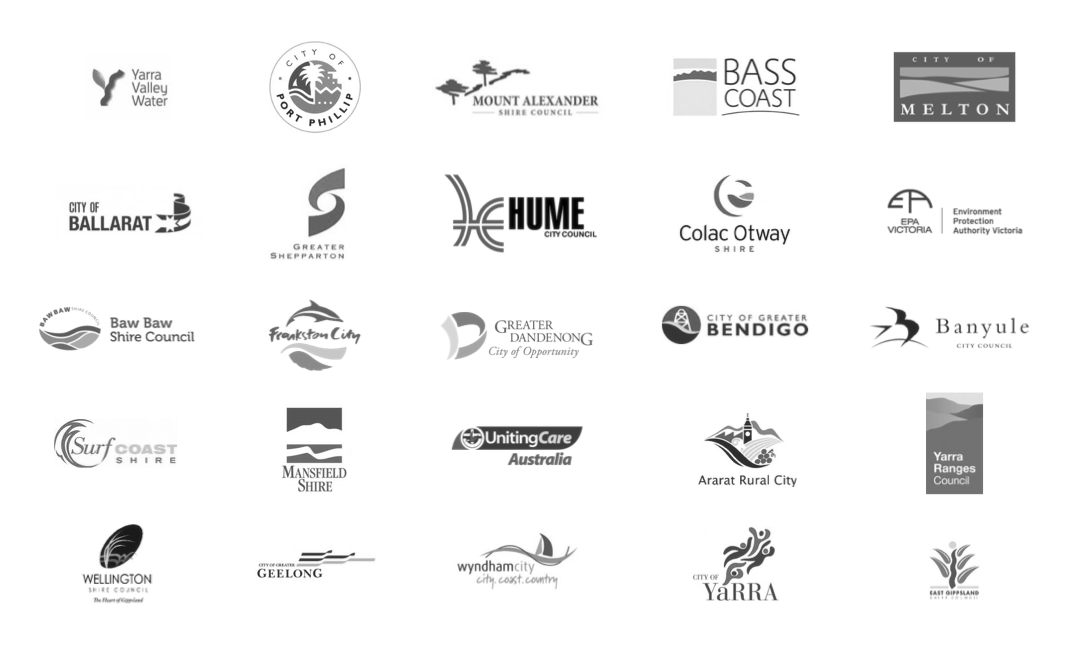 "Our team are using Crisisworks to conduct field assessments post impact which has provided us with increased visibility and accountability in the management of long term recovery of people and property"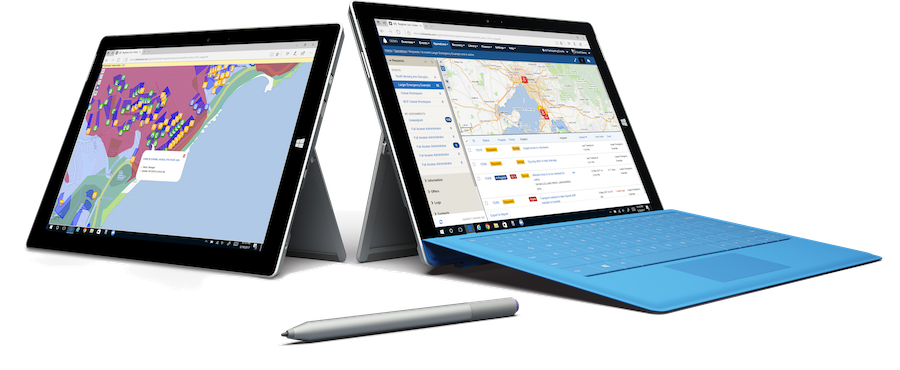 Learn about Crisisworks
Crisisworks is our leading platform that makes this all possible. See how Crisisworks can help your organisation conduct more effective risk, compliance and recovery ops.
Work at Datalink
Datalink is growing, and we're looking for talented software engineers, content writers and domain specialists to help build world-leading software that makes a difference.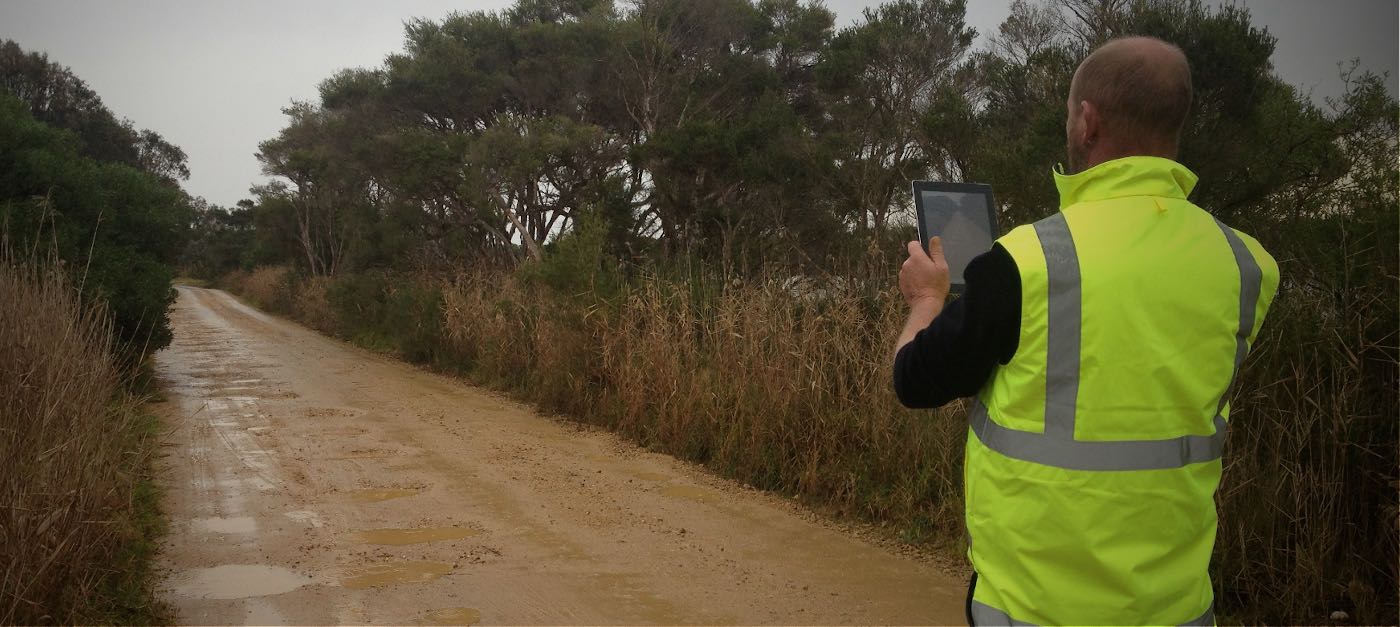 Products
Crisisworks
Localityworks
Complianceworks
Enterprise Apps
Industries
Local Government
Emergency Services
Community Welfare
Infrastructure
Public Transit 
Copyright 2021 Datalink Internet Systems Pty Ltd