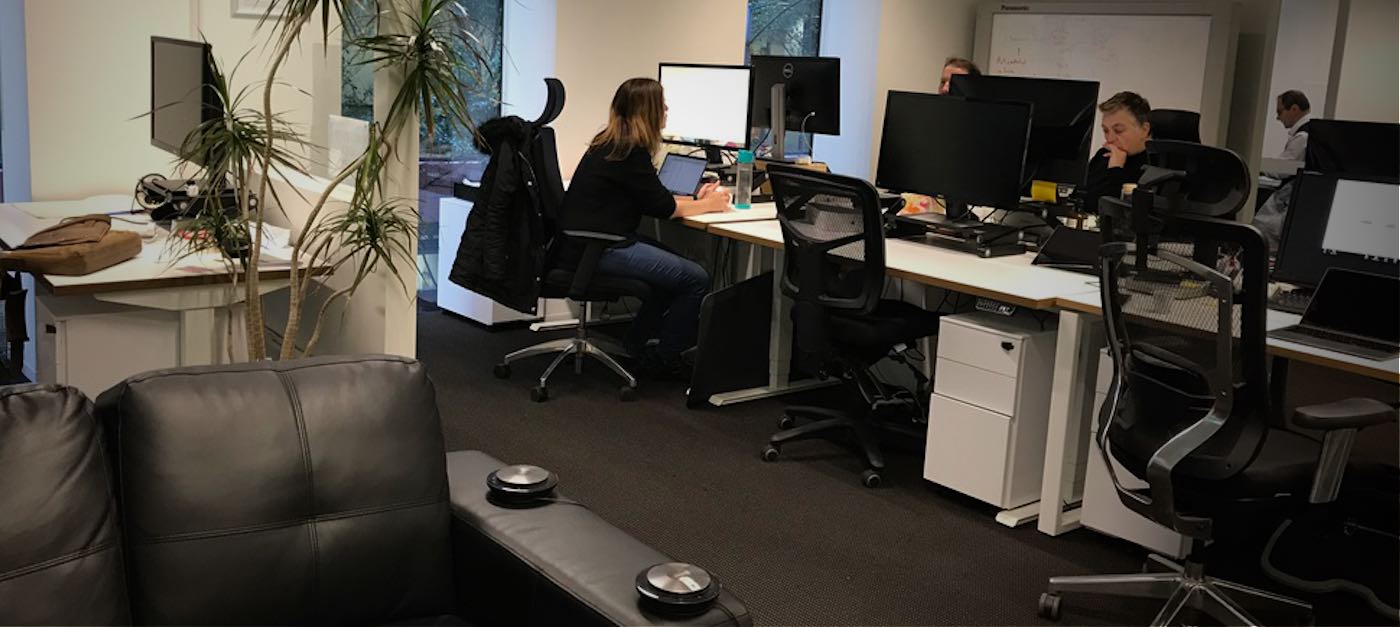 Mission
We're motivated by a desire to make the world better by helping the helpers. 
Emergencies, disasters and disruptions can be highly stressful for those with the job to protect, respond and recover from them. We're using the power of mobile and internet to make this easier. 
We believe that better software will lead to better preparedness, better compliance, better execution under pressure and better outcomes, so we're building the best app for governments, utilities and organisations around the world that deal with emergencies, risks and compliance, to enhance their operations from preparedness through to recovery.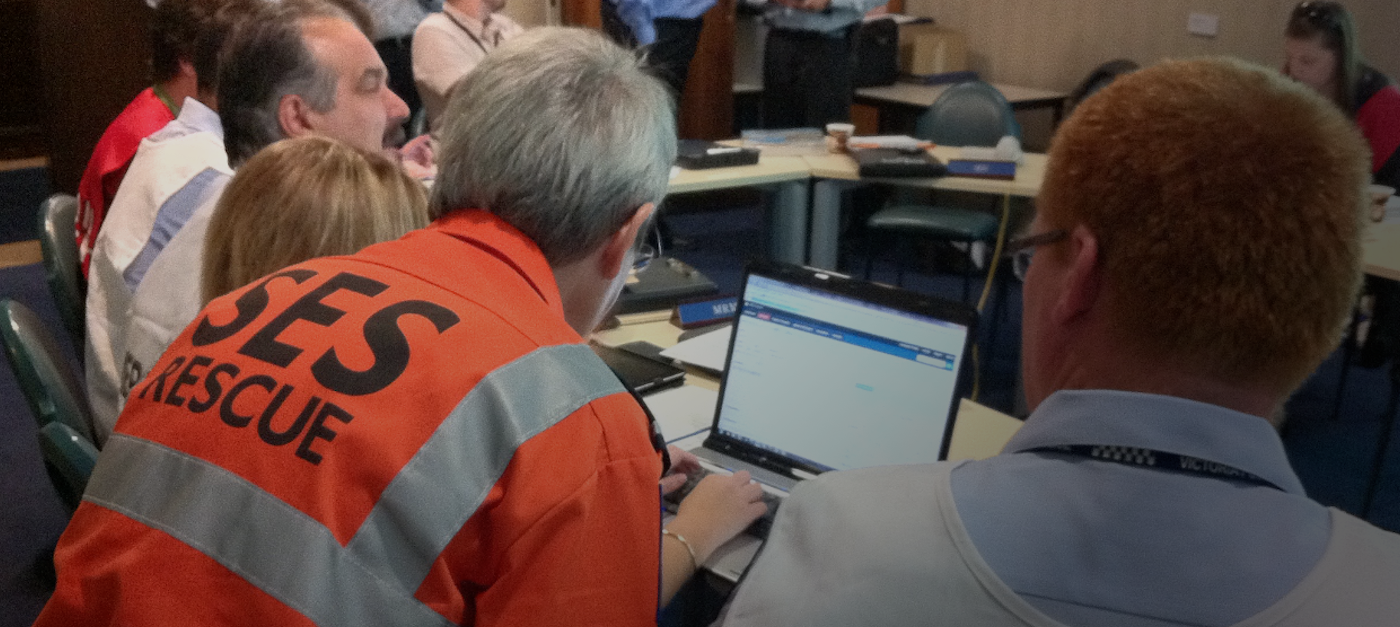 Communities
Datalink serves organisations that recognise a need to conduct emergency, risk and compliance operations to protect communities and localities to which they operate or serve.
This includes many governments and agencies that are directly involved in protecting communities or responding to emergencies.
It also includes organisations with large communities of staff, visitors or sites — for example, universities, hospitals, utilities, airports, shopping centres, public transport operators, mining operations and construction companies.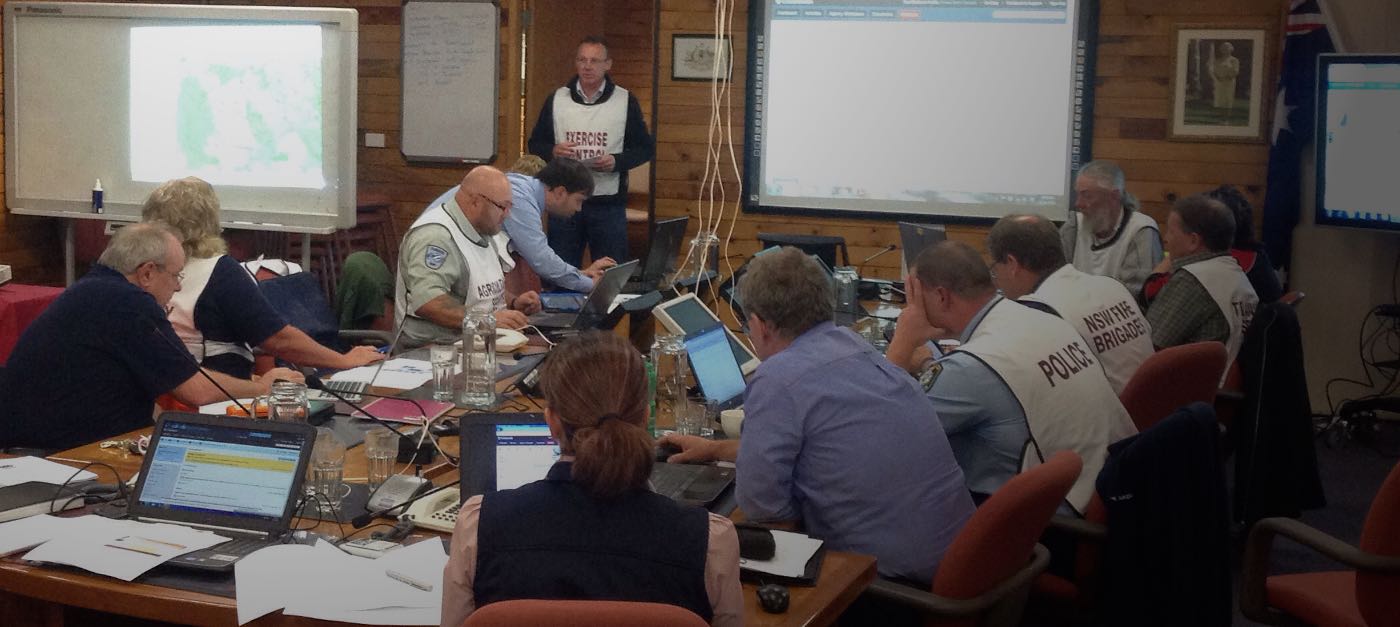 Technology
Datalink's technology is cutting edge and purpose-built to empower community service. 
It's geospatially aware, it utilises the latest mobile, web and cloud technologies, and it's built with love from Melbourne by highly experienced software engineers.
Leveraging the scale of AWS and targeting Windows, iOS and Android desktops and devices, our technology works for everyone.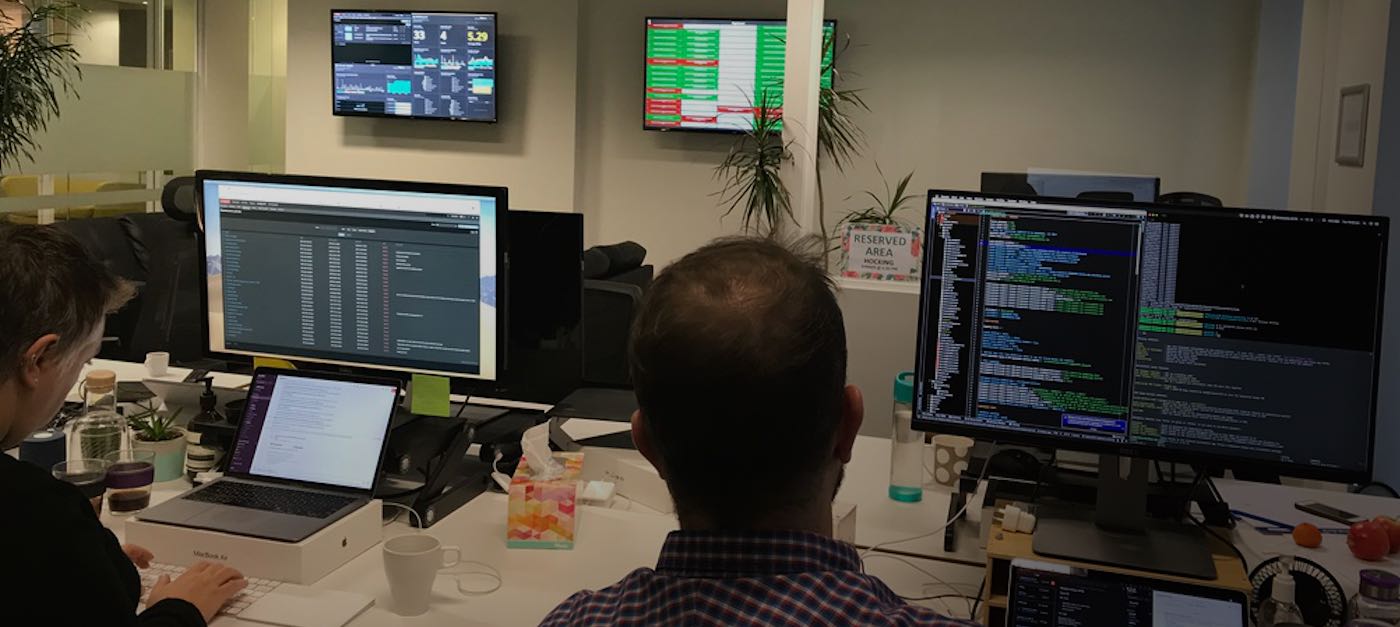 History
With a long history since 1998 in internet systems development, Datalink has the skills, disciplines and proven experience to deliver mission critical software and services.
The current generation Crisisworks platform has been in development since 2010 and is now in its fifth generation of development.
Prior to this, Datalink had developed an e-business platform called Concord aloong with a web content management system known as Freestyler and a hosting platform called Lithio, that together, brought hundreds of organisations' workflow onto the web, especially in the government and not-for-profit sectors.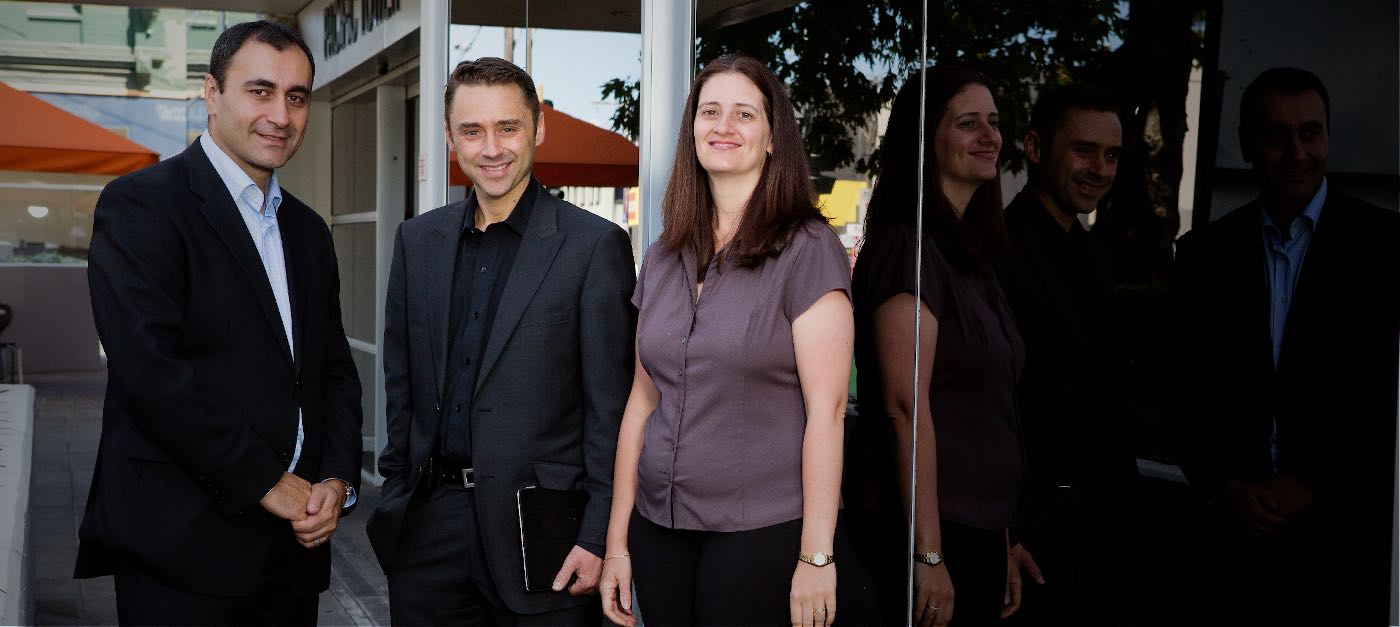 Powering Critical Missions
With a long history serving the emergency management sector, Datalink knows "mission critical", and treats every one of our customer's missions as critical.
Our secret sauce is that we care deeply about our customers' missions, and we deliver meaningful outcomes for them.
Products
Crisisworks
Localityworks
Complianceworks
Enterprise Apps
Industries
Local Government
Emergency Services
Community Welfare
Infrastructure
Public Transit 
Copyright 2021 Datalink Internet Systems Pty Ltd